Due to the restrictions that were introduced for COVID-19, it was not possible to organize a WRO competition in 2020, so we are very pleased that we were able to continue the WRO competition in Slovakia this year. On behalf of the organizer Edutus Slovakia and the Talentum Cassovienis Foundation, we thank all participants for their active approach. We are appraciate also the help of partners and sponsors in running the competition.
The Slovak Championship of the international World Robot Olympiad robotics competition in 2021 took place online according to the rules available at www.wro.sk . The competing teams videotaped their solutions and uploaded them to a scoring system where they were then evaluated by the judges.
Video of the results announcement:
https://www.youtube.com/watch?v=zmYIRmXtKEw
The results of Regular Category are as follows:
WeDo ( Up to 10 years)
Team Réka (150 point)
Elementary (10 to 12 years old)
Team TZ (28 point)
Team Buzita (16 point)
Junior (12 to 15 years old)
Helmeci Robot Boys (58 point)
Senior (15 to 20 years old)
Talentum (78 point)
E-Force (63 point)
beginners (44 point)
Sponzor: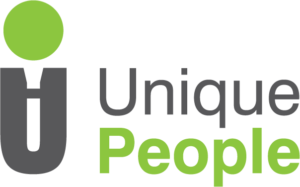 Partners:
Technical University of Košice
Matsuko s.r.o.